[ad_1]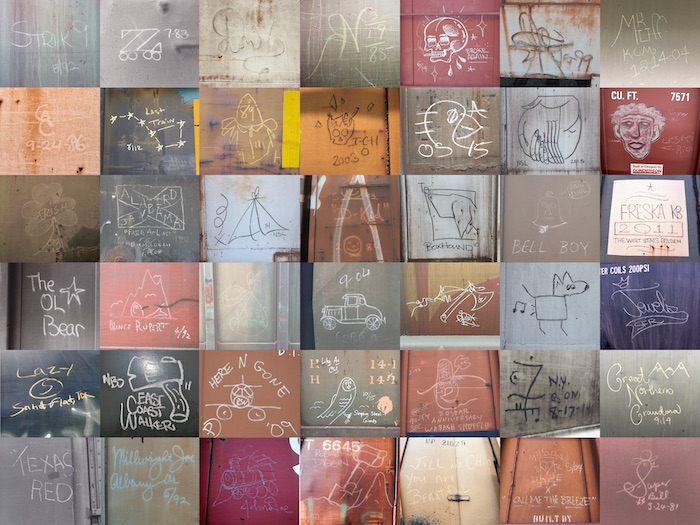 In June 2018, Ohio's Massillon Museum hosted "Moniker: Identification Lost & Found," an exhibition featuring a distinctly extraordinary documentation of mark-earning and monikers, a grassroots movement which began in rail yards in the late nineteenth century. An exhibition catalog revealed at the time sold out pretty much right away. This thirty day period heralds the launch of a 2nd version in softcover structure of Moniker: Identification Shed & Discovered in conjunction and cooperation with the Black Butte Centre For Railroad Culture and its existing exhibit, Close Of The Line.
Printed by Burn up Barrel Press, the just-unveiled Moniker: Identity Lost and Identified functions 148 comprehensive-color internet pages of uncommon archival files, pictures, and artwork, along with a glossary of related terms. A intriguing foray into a distinctly American subculture of ephemeral artworks, it also presents a glimpse into a lot of of these artists' minds in their individual voices. What follows is a sampling of photos from the pages of this important e book as it brilliantly introduces us to an artwork type that is typically disregarded by so lots of, like us graffiti and road art aficionados.
Who is This J.B. King? – from The Saturday Night Publish article by Jean Muir, Might 1945 — referencing the prodigious "writer"  J. B. King, who was determined by his crazy scrawl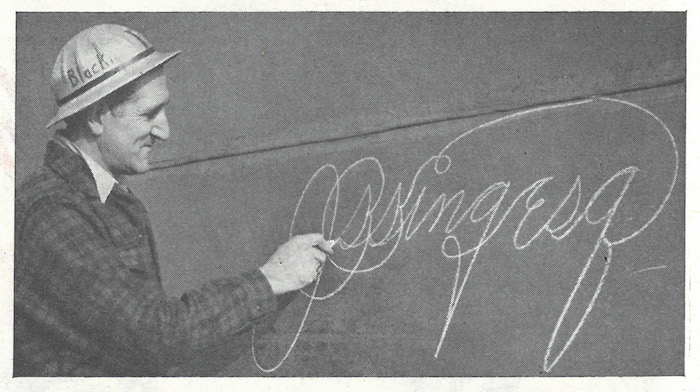 20,000th mark, 2002,  From the collection of  Smokin' Joe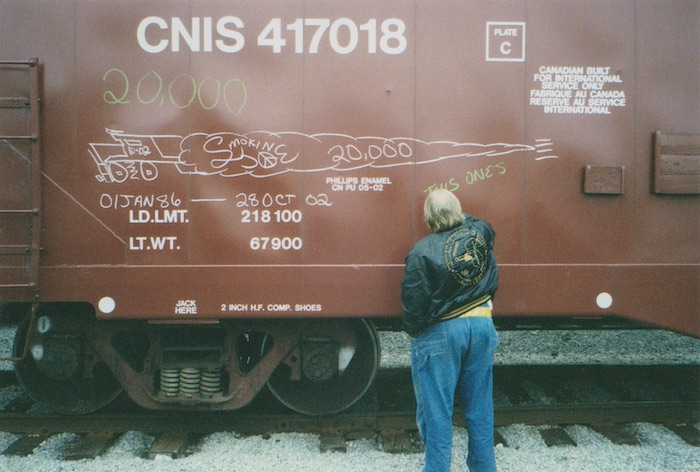 Creating implements, courtesy of Scot Phillips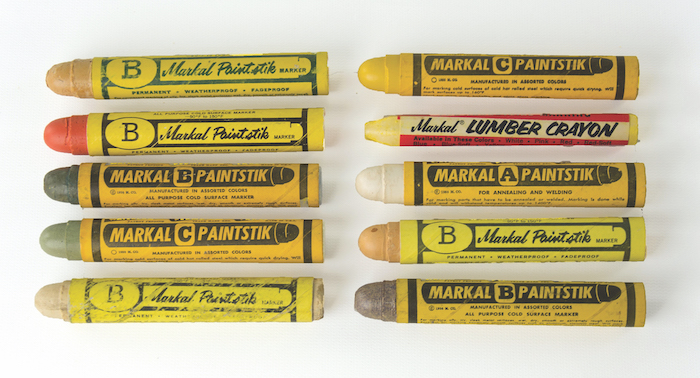 Hoboe's (sic) Directory, Nevada 1910 Special Collections, University of Nevada, Reno Library, University Archives, (UNRS-P2017-07)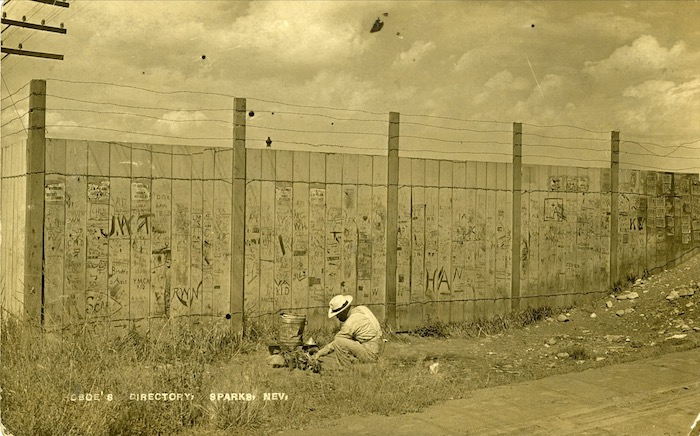 I Want to Be a Manager. Photograph by Sally and Jerry Romotsky, 1969. 35mm color transparency. Rail worker graffiti underneath the Fourth Road Bridge in Los Angeles. Courtesy Sally and Jerry Romotsky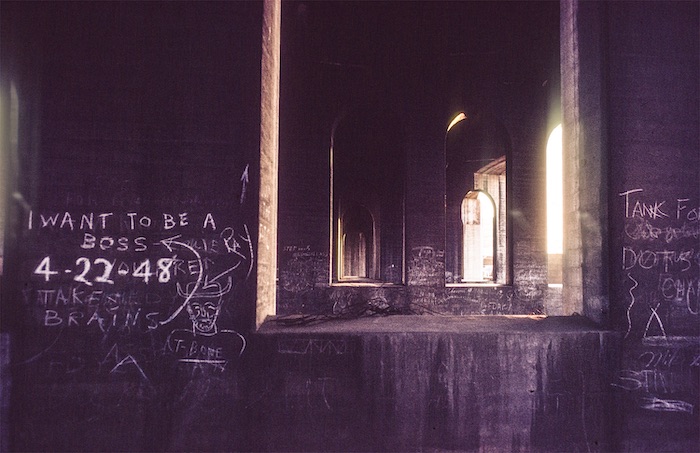 Matokie Slaughter – Photo by Kurt Tors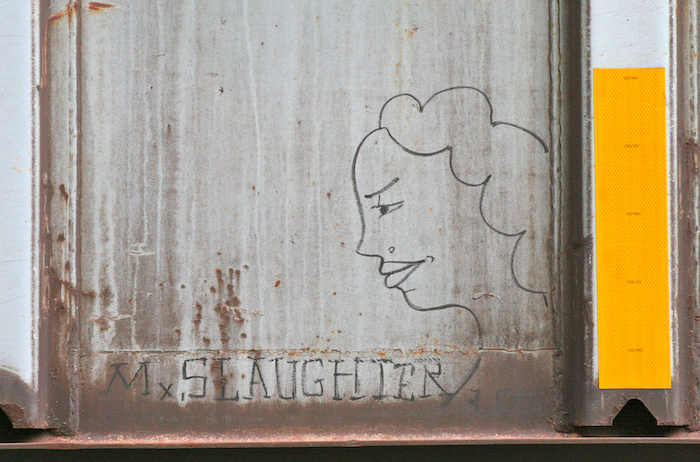 You can purchase the paperback version of  the vastly educational and entertaining Moniker: Identification Lost & Observed in this article.


[ad_2]

Source connection