Survival Skill Tool Kit for Actors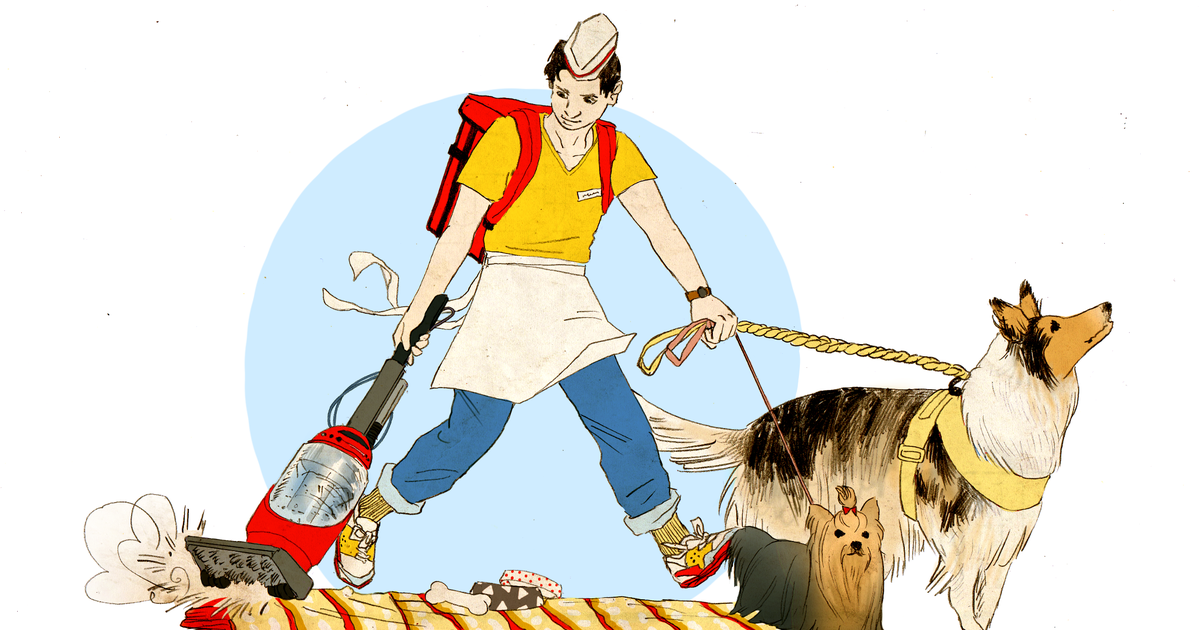 More than ever, the business world has become ever so competitive that everyone is fighting to get into the spotlight and make a name for themselves so that their name will go down in history as legends.
Much of that is seen clearly within the acting industry, where more than thousands of people are going all out in showing off their acting skills and hoping to get impactful roles in diverse production pieces. As a result, this has made it quite difficult for anyone to get a job in this field, no matter how talented they may be.
So how does one figure out the solution to this dilemma? Well, you start investigating the industry itself. Look into the lives of famous actors and actresses and learn from their examples. Find out who has recently joined the industry and figure out how they made their approach into the workplace.
Another ideal way to navigate your way into the industry is to learn from professionals who have experience in the field and know what you need to make it big as an actor or an actress. A prime example of such a person is none other than Michael Lovan – a highly acclaimed screenwriter, director, producer, singer, and actor who has been known for his work around the world.
Throughout his career, Lovan has been involved in a number of media-related projects that boosted his career in many diverse ways. For example, he started off as the host and director of the North American World of Tanks-branded web show called "World of Tanks Weekly" and later on in 2012, he co-directed the documentary "Japan in a Day." Two years later, he starred in the 2014 romantic comedy called "A Reunion" and was the Art Director behind many music videos such as "Lampshades on Fire", "The Ground Walks With Time" and more. His most notable work, of course, has to be his popular debut feature film, 'Murder Bury Win' which gained a massive positive response from his audience.
Moreover, he has also won several awards over the years – Winner of Best Screenplay in the Maverick Movie Awards, the Best Original Screenplay in the Florence Film Awards, etc. – which just goes to show how impressive his work has been within the entertainment industry. Naturally, as a professional actor and film director, he has seen many fresh talents entering the acting industry and as such, has shared a few insights to help out young aspiring actors who are hoping to join the industry.
Prioritise Getting a Job
This might come off as unusual to most people, but it is a fact that in order to have the freedom to pursue a creative career, you need to have the means to survive both mentally and physically.
Casting directors do not want to hire desperate actors. So if you are going for an audition out of desperation, they will be able to tell, and they do not want to hire these kinds of people.
Focusing on Creative Quirks
The number rule in making yourself stand out is knowing what your creative quirks are. What do you have to offer that others don't? How can you make yourself different from the rest? You need to start considering these questions before you enter the entertainment industry.
Directors are looking for people with multiple skills, and they know exactly how to find one once they see your audition. So give them several things to consider about you, such as playing the drums, singing, doing impressions, etc. This way, you open up the potential to be hired for any kind of role they require.